Spiritual healing and counseling without pretension.
"I am a mystic, a healer, and an author. I am often funny, sometimes polite, and rarely sweet. I am an introvert with anti-social tendencies and a paradoxical love of humanity. I have much wisdom to offer and find great joy in helping others heal. I will not try to win you over; my interests lie not in what you think of me, but in what you believe about yourself. Likewise, I have a passion for discovering the ongoing answer to the question: Who am I? Everyday I strive to be unapologetically, simply authentic ME."--Jenna

I am formally trained and certified in
Thetahealing
and
Sacred Contracts
, but I always let the Divine lead in terms of what combination of healing modalities to use. Every client brings with him or her a unique situation, and I like to honor that uniqueness in my healing work. I am also continually learning and developing new techniques or modalities to make every healing experience the best it can be.
After years of working with clients, I have
developed my own 3-step healing technique that I call the
ANA Method™
for bringing quick and lasting transformation into your life.
***Announcing my brand-new AUTHENTICITY package for only $199!***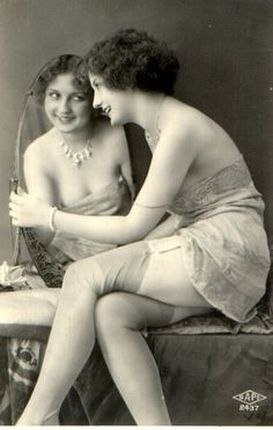 Did you know that the whole reason you are alive is to have the experience of living life AS YOU? If you are alive right now (and it's safe to assume you are if you are reading this), then you are already living your purpose. You're doing it right. You can't screw this up. Good job!
However, you can be MORE alive, if you want to. You can be MORE fulfilled, MORE joyful, MORE peaceful, MORE healthy, all just by being MORE you. The key, really, is to get to know yourself.
I've put together this special package to help you do just that. In it, you'll get:
In a chakra reading, I go into a meditative state and (remotely) look at a person's chakra system. Every chakra, or energy center, in the body corresponds to certain feelings and beliefs. By doing a chakra reading, I can often see right away where a person might be stuck and what they might best focus on to facilitate healing. (
sample
)
Sacred Contract work is about finding the blueprint for your life; it's a journey into discovering what you really want and what may be holding you back from getting there. (
sample
)
Finally, the
ANA Method™
is a simple three-step process that can be used to quickly raise your vibration.
---

Authenticity Package
Click below to order your Authenticity Package securely through Paypal today! If you have any questions before you order, please don't hesitate to fill out the form below or send an email to
jennanewellhiott@gmail.com
.